Ontario Immigration
Ontario Immigration – Ontario is one of the wealthiest provinces in Canada. It is one of the most popular destinations for foreign immigrants to Canada. It is the home of the nation's capital Ottawa. Currently, this province is mostly urban in nature and area-wise it is the second-largest Canadian Province. Moreover, the province of Ontario is the economic hub of Canada. Therefore, all types of industries are present in this province. As a part of PNP of Canada, Ontario has its own program which is known as OINP. This Ontario Immigrant Nominee Program makes it all easy for a skilled immigrant to fulfil their dreams of living in the country with a valid Canadian PR.
Ontario Immigration - Ontario Immigrant Nominee Program
The Ontario Immigrant Nominee Program (OINP) supports the employees by attracting the immigration of managerial, professional, skilled international workers to the OINP for a nomination. This program nominates those people who have all the essential skills, education as well as experience which helps to increase the Ontario economy.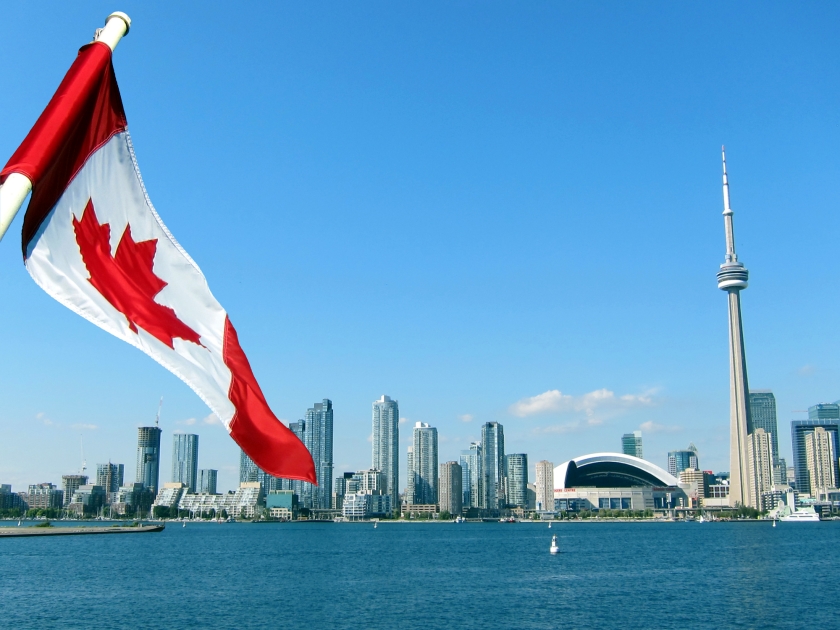 Ontario operates various immigration schemes which divide into three categories –
•Human Capital – This category allows OINP to nominates the individuals who have the right skills, work experience as well as education to contribute to Ontario's economy and labour market.
Employer Job Offer – Individuals can apply to this category if the employer offers them an offer letter of a full-time job in Ontario.
Business – Ontario Business program is a collection of streams. It is designed to target wealthy businessmen who are interested in making sufficient investments in Ontario. If these projects are successful then the businessman will get Canadian citizenship.
Moreover, the OINP operates an expression of interest system for candidates into two popular other streams which are known as master's Graduate and PhD Graduate streams. These are for those students who have completed their course in Ontario and now want to apply for Canadian PR.
Documents that are essential for the Ontario Immigration
Passport
ID Proof
Medical certificate
Police verification and Clearance Certificate
Job Offer Letter (For Employer Stream candidates)
Investment funds (For Business stream candidates)
ECA
Work experience certificates (For Employer Stream candidates)
Marriage Certificate (If your spouse is going with you)
Settlement Plan
Your Dependent child information certificate
Steps to apply for Ontario immigration
There are four steps that you have to follow when applying for PR.
Edibility – once you have selected the stream to which you are going to apply, we would suggest you cross-check again and examine that you are eligible for the stream or not.
Create a Profile – Although, before sending a request for PR, candidates need to submit their profile to the expression of interest system. Each profile is scored totally based on various factors such as language proficiency, education, work experience among other candidates.
Submit Application Process – Your profile is valid for one year or until an ITA is received. Candidates who received an ITA need to submit a complete application process within 4 weeks.
Apply for the PR – If your application is approved and you are nominated by the OINP then you can apply for PR through IRCC.